OUAGA FILM LAB, the first laboratory for the development and co-production of film projects in sub-Saharan Africa, announces its 7th edition. It will take place from 26th September to 1st October 2022 in Grand-Bassam, Ivory Coast.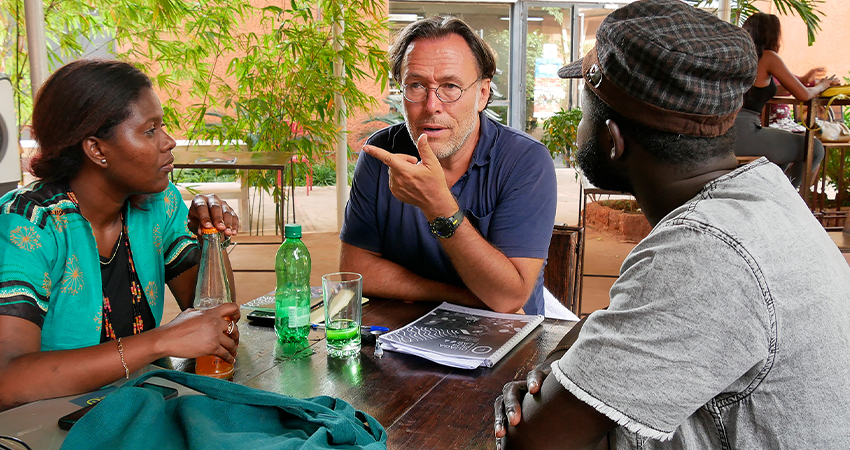 OUAGA FILM LAB is a meeting platform for talents from the African continent and international consultants. It is a major film incubator in Africa that relies on skills preparation of producers and directors in order to strengthen their competitiveness in the various international laboratories and to facilitate them access to local financing funds and international co-productions.
New! For this 2022 edition, the call for projects is now open to all countries of the African continent, for feature films (fiction or documentary) and series (fiction or documentary).
At the end of the call,12 projects will be selected. The artistic quality of the projects presented, as well as the sensitivity of the subject matter are the main selection criteria.
At the end of the Lab, several writing residency grants in Africa and Europe will be awarded to the best projects.